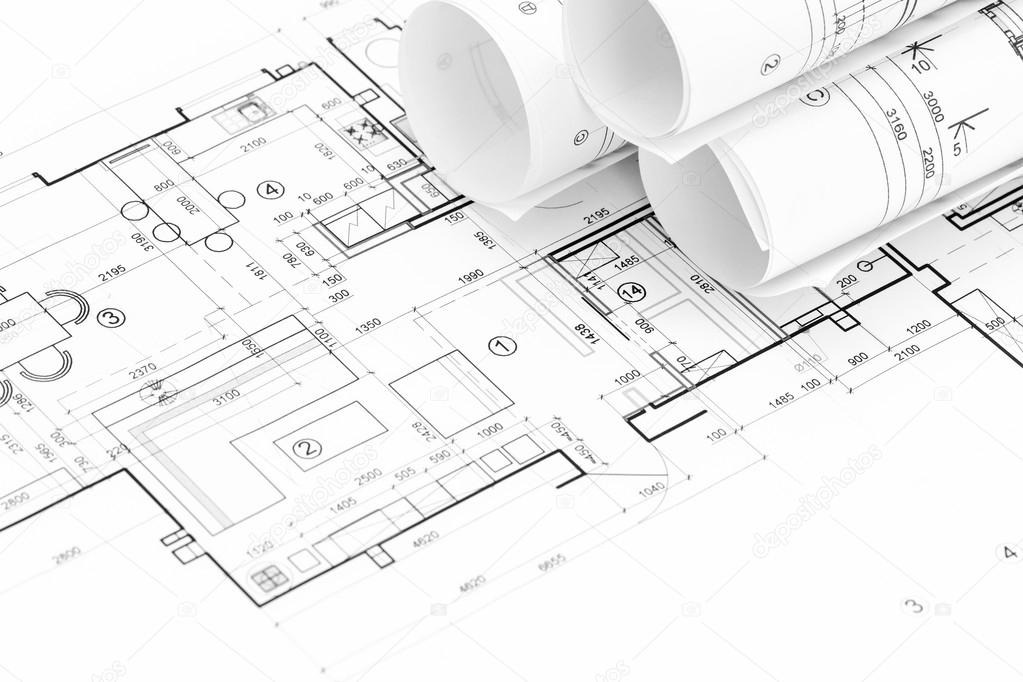 Our unique design portfolio is diverse in nature, including new construction, renovations, and additions at every scale, across Northern Virginia and throughout the greater Washington D.C. area. The outcome of every project is totally unique to that requirement, reflecting a deep understanding of the client's mission and aspirations, through environmental awareness and cultural context.
Working closely with our clients, we develop interior environments that respond to each organization's brand, culture and functional needs. From residential homes to commercial properties, we create flexible, healthy, and inspiring spaces that increase performance, occupant satisfaction and comfort.
Our cadre of fabricators live at the intersection of design, art, and production. We are makers, inventors, architects, modelers, artists, and entrepreneurs. Whether through standalone commissions or collaborating with a larger team, we bring an even deeper level of craft and meaning to a project through elements that enrich user experience and showcase clients' stories.
From complete turnkey to project management, our firm is small enough to listen, yet big enough to deliver. Leveraging over 20-years of experience in the greater Northern VA construction industry, we have worked with thousands of residential and commercial building projects in our beloved communities.
Building the future. Restoring the past.
With a 24/7 response team on standby at all times, when disaster strikes, our team is prepared and ready to help.